Lazy Trout Cabin Rentals
98 Main Street Greer, AZ 85927
Cabins (928) 735-7888
Motel (928) 735-7540
Contact Us

NEWS: We sold the Market and Motel to new owner and are a great fit for our effort to continuously provide great service at reasonable prices. Please help us by welcoming the new owners. The names will remain. Lazy Trout Market Motel. We will still be Lazy Trout Cabin Rentals.

Lazy Trout Cabin Rentals. We are located in Greer Arizona with the Little Colorado River meandering through town and is only 12 miles from Sunrise Ski Resort Park. Greer elevation is at around 8500 feet and has real four seasons . In the wintertime we have the winter wonderland with plenty of snow boarding, skiing and sledding opportunities. Try Sunrise Ski Resort new Zip line. Summer time we are between 30 to 40 degrees cooler than the Phoenix, Tucson and Albuquerque areas.
Lazy Trout Owned Cabins for Rent
Room 1 sleeps 2 Pet Friendly King Bed Starting at $89.00 See Details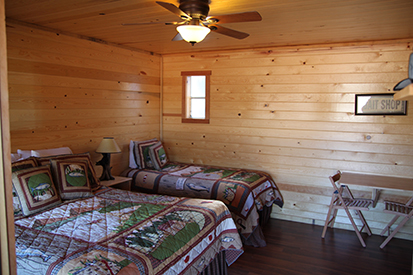 Room 2 sleeps 3 Pet Friendly Queen & twin Starting at $89.00 See Details
Room 3 sleeps 4 Pet Friendly king bed Starting at $89.00 See Details

Room 4 sleeps 2 Pet Friendly King bed Starting at $89.00 See Details

Room 5 sleeps 2 Pet Friendly king bed Starting at $89.00 See Details
Room 6 sleeps 3 Pet Friendly Queen & twin Starting at $89.00 See Details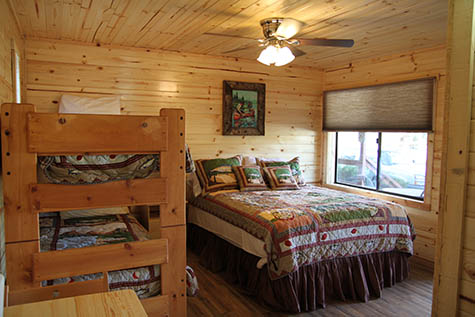 Room 7 sleeps 4 Pet Friendly queen & bunk Starting at $89.00 See Details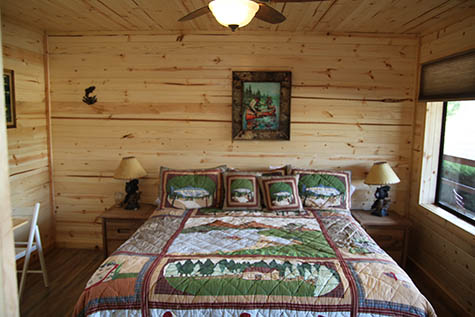 Room 8 sleeps 2 Pet Friendly king bed only Starting at $89.00 See Details