Lazy Trout Cabins
38940 State Route 373 Greer, AZ 85927
(928) 735-7540 Contact Us

Lazy Trout Cabin Rentals. We are located in Greer Arizona with the Little Colorado River meandering through town and is only 12 miles from Sunrise Ski Resort Park. Greer elevation is at around 8500 feet and has real four seasons . In the wintertime we have the winter wonderland with plenty of snow boarding, skiing and sledding opportunities. Try Sunrise Ski Resort new Zip line. Summer time we are between 30 to 40 degrees cooler than the Phoenix, Tucson and Albuquerque areas.
Lazy Trout Owned Cabins for Rent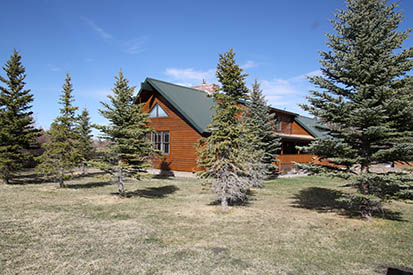 Fishing Lodge Cabin Sleeps 8 bedrooms 2 loft and game room Dog Friendly *HOT TUB Starting at $265.00 Per Night Located in the village of Greer See Details
Lazy Bear Cabin Sleeps 8; bedrooms 3 game room. Dog Friendly starting $179.00 Per Night Private Pond fire and horseshoe pit located in the village. See Details
Little Ponderosa Cabin Sleeps 8; bedrooms 2 and loft. Dog Friendly Starting $175.00 Per Night 2 small creeks through property. Borders meadow at back See Details
Big Ten Lodge Cabin Sleeps 11; bedrooms 3 loft and game room. Dog Friendly Starting at $179.00 per Night located in Village. Large trees See Details
The Aspen Cabin Sleeps 6, Bedrooms 2. Dog Friendly Starting at $119.00 Per Night. Located In the heart of the Village of Greer See Details

The Juniper Cabin Sleeps 4; bedrooms 2. Dog Friendly Starting at $119.00 Per night. Located In the heart of the Village of Greer. See Details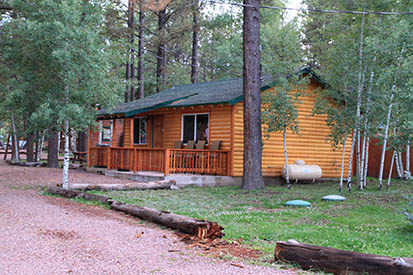 The Pinon Cabin Sleeps 4; Bedrooms 2 Dog Friendly. Starting at $119.00 Per Night. Located in the heart of the Village of Greer See Details

Spruce Cabin Sleeps 6; Bedrooms 2 Dog Friendly Starting at $119.00 Per Night. Located in the heart of the Village of Greer See Details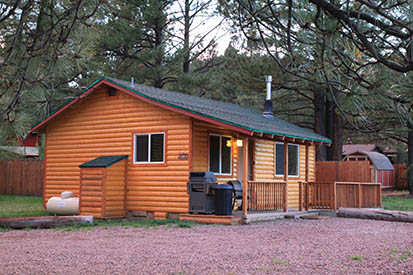 Willow Cabin Sleeps 6; Bedrooms 2 Dog Friendly Starting at $119.00 Per Night. Located in the heart of the Village of Greer. See Details

30 Day Minimum Required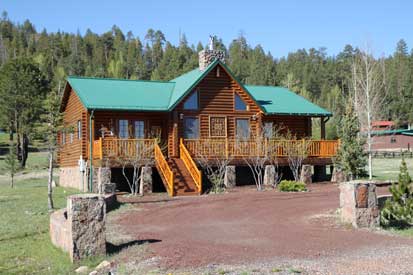 Rustic Retreat Cabin Sleeps 8 bedrooms 3.All king beds. Sleeper sofa. Dog Friendly Minimum stay 30 days Prices depend if prime time of off season time. Located in the village of Greer See Details
Lazy Trout Motel
Room 1 sleeps 2 Pet Friendly King Bed Starting at $79.00 See Details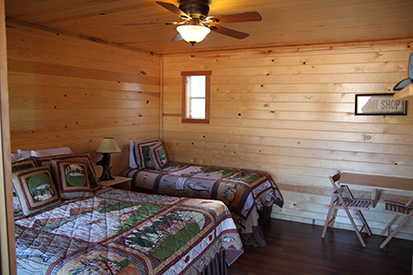 Room 2 sleeps 3 Pet Friendly Queen & twin Starting at $79.00 See Details
Room 3 sleeps 4 Pet Friendly king bed Starting at $79.00 See Details

Room 4 sleeps 2 Pet Friendly King bed Starting at $79.00 See Details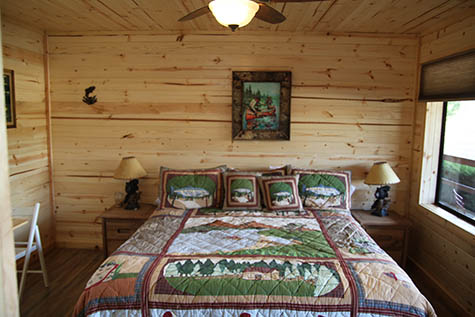 Room 5 sleeps 2 Pet Friendly king bed Starting at $79.00 See Details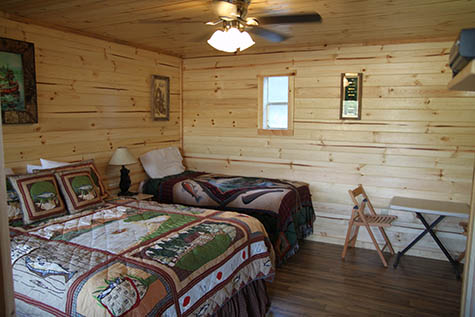 Room 6 sleeps 3 Pet Friendly Queen & twin Starting at $79.00 See Details

Room 7 sleeps 4 Pet Friendly queen & bunk Starting at $79.00 See Details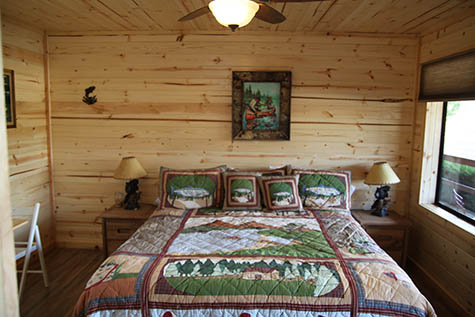 Room 8 sleeps 2 Pet Friendly king bed only Starting at $79.00 See Details